Camp Supporters (1998-Present)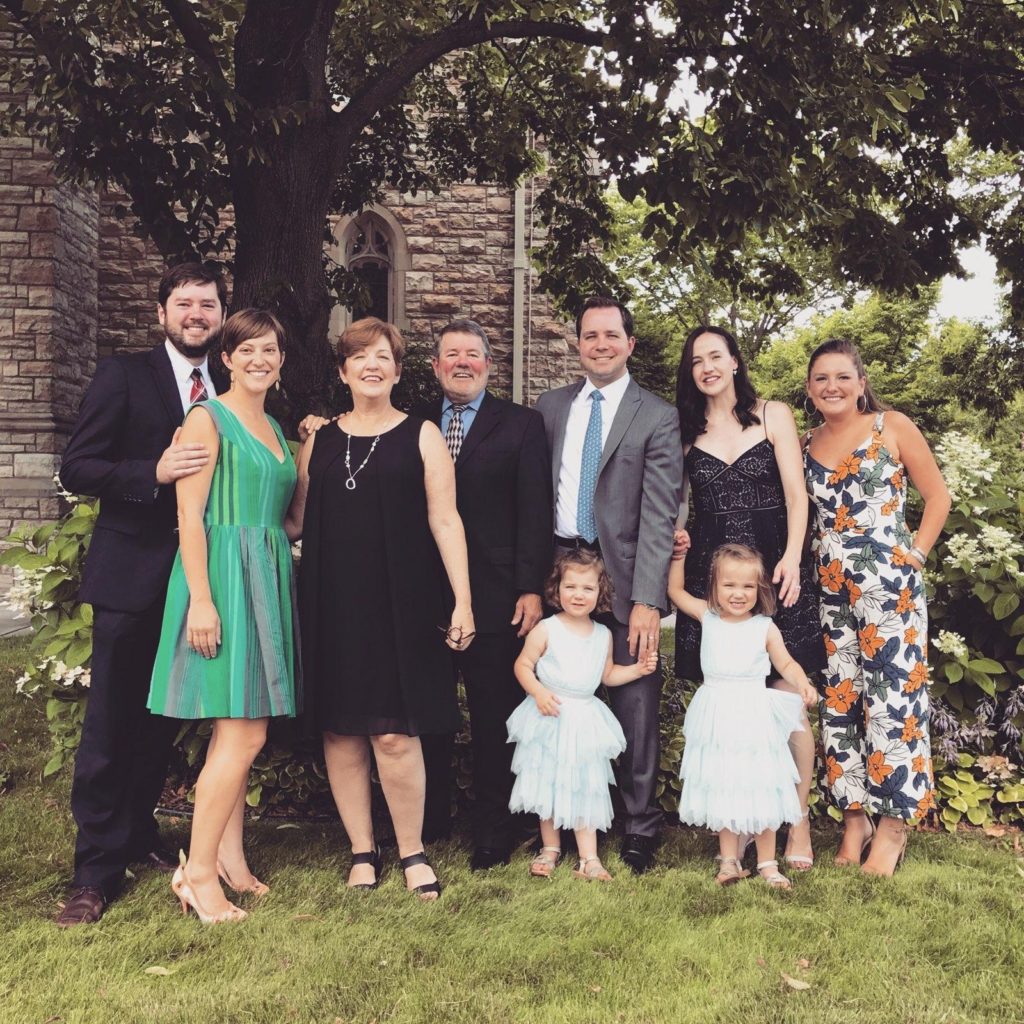 The Luker Family
Mike and Sandy Luker have supported One Heartland for over 20 years. They first learned about camp in the mid-90s when they had a boat they wished to donate and a friend suggested they give it to Camp Heartland. Mike's brother passed away from AIDS in the early 90s, so the cause was already close to their hearts. The couple met with One Heartland Founder Neil Willenson and then Development Director Susan Leckey to hear more about camp and how it was started for kids like Nile Sandeen, who needed a place to belong. Before that meeting was even over, the Lukers knew supporting camp was for them. "It just clicked, it felt right", Sandy recalls.
Since that first donation, the Lukers have given more and more as they are able. They are pleased to see our growth over the years and how we've expanded to serve more types of marginalized youth. Sandy says, "Every time we give, it's like standing in sunshine". What keeps them coming back is the special connection they've felt since day one and the opportunity to make a difference with issues that have impacted them personally.
Thank you, Mike and Sandy, for making a lasting impact on camp with your dedication, love, and generosity!