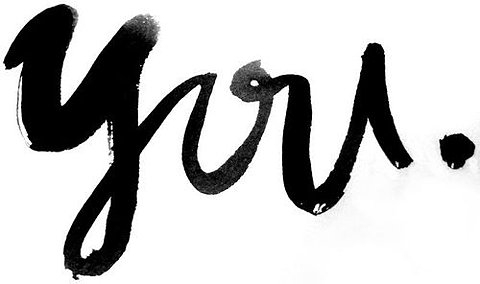 Over the past year, we have been sharing stories from our supporters, participants, donors, and more to celebrate our 25th anniversary as an organization. This is the 25th and final story and it's all about YOU!
Whether you have been with us all 25 years, 10 years, 5 years, or you just found out about us –
Whether you are a camper, counselor, volunteer, donor, board member, or partner –
Whether you give your time, your dollars, or your love –
YOU are the reason we exist. Your participation makes camp happen and makes it more and more magical every year. From the bottom of our hearts, thank you for being part of our camp family. We couldn't do it without you.