Dear friend of One Heartland –
Today's the day! Help us Give to the Max to make sure that every child who wants to can attend a week of summer camp. 
Make your donation here
.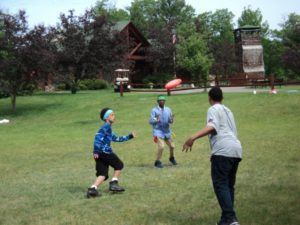 Many young people are not able to attend a traditional summer camp because of social stigma or because most camps are not equipped to meet their medical needs. One Heartland is a where those kids can come and have a week of carefree fun. One Heartland is where belonging begins – And that belonging begins with you. So help us send more kids by 
giving to the max
!
Thanks for making One Heartland possible for all young people.Sincerely,
One Heartland